October 2011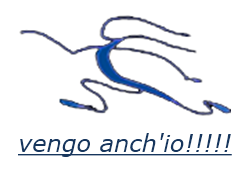 Breaking news: One of our schools has a new Class, and this happens at constant population growth. We can assume that music teaching is appealing to new students bringing in additional demand.
Maestro Andrea Giè and School Head Master Serena Fabbri have worked out a new lectures time-schedule to allow new students to attend the Introductory Music course.
We have sent Serena Fabbri, School Head Master, 120 T-shirts with the 11Note logo and 120 "Thanks Mr. Bach" Booklets.
This increase (95 booklets were sent last year) is due to the fact that there are 25 more children: the new Class.
This happened once in the past in the Via Milano School.